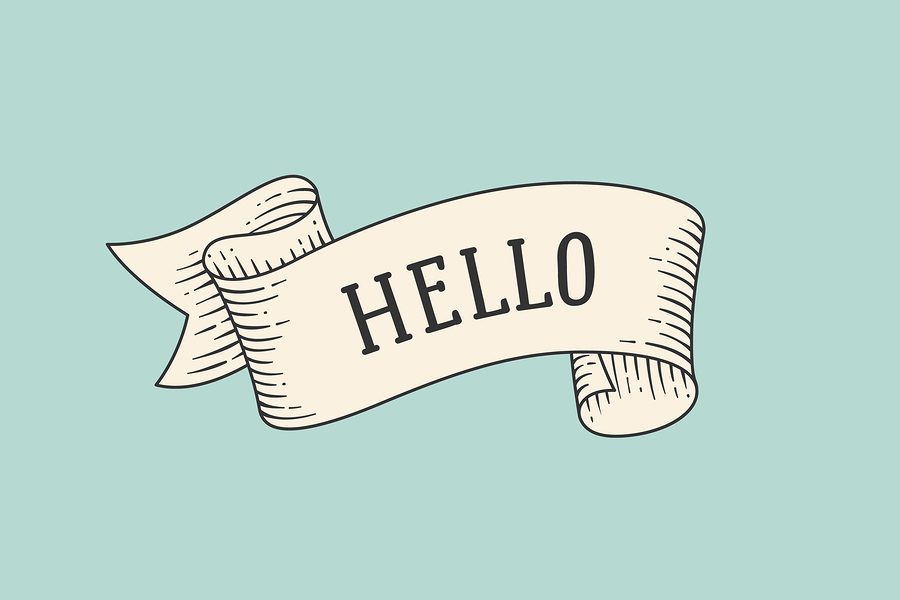 Hola, bonjour, ciao, howdy. You can say "hello" so many different ways, and what better time to make your introduction than with a welcome email.
Why Send a Welcome Email?
You just got a new email subscriber. Congrats! It's a great feeling to watch your list grow. To keep the conversation going with them (and show you received their subscription), be sure to follow up with a welcome email.
Welcome emails have an average open rate of 50 percent, which is 86 percent more effective than newsletter open rates. These messages also result in 320 percent more revenue per email than other promotional emails.
But here's the one stat that really matters: 74 percent of consumers expect a welcome email when they subscribe. For all of those naysayers who are against sending more emails, subscribers have made it pretty clear now isn't the time to be stingy with newsletters. They want to hear from you.
Beyond giving people what they want, here are a few other reasons why sending welcome emails is an important part of email marketing:
Set the tone.

Let your subscribers get to know your brand's voice, look and feel straight from the start. You can also use this email to get them familiar with seeing your "from" field.

Create expectations.

Do you send newsletters daily, weekly, biweekly, or monthly? Tell your new subscribers how often they can expect to receive your emails. That helps build anticipation and lets them know what they've signed up for.

Start to build a relationship.

They obviously want to get to know you and your brand better, so start to cultivate a relationship that will bloom into full-fledged loyalty.

Keep them engaged.

It's another touchpoint you can use to communicate with them and get them to interact with you more.
One of the best parts about these emails is that they are easily automated, which means you have no excuse not to send them (Robly can automatically send them for you!).
Need help crafting the perfect welcome email? Follow these steps to create an email that will leave subscribers feeling appreciated and wanting more.
How to Say Hi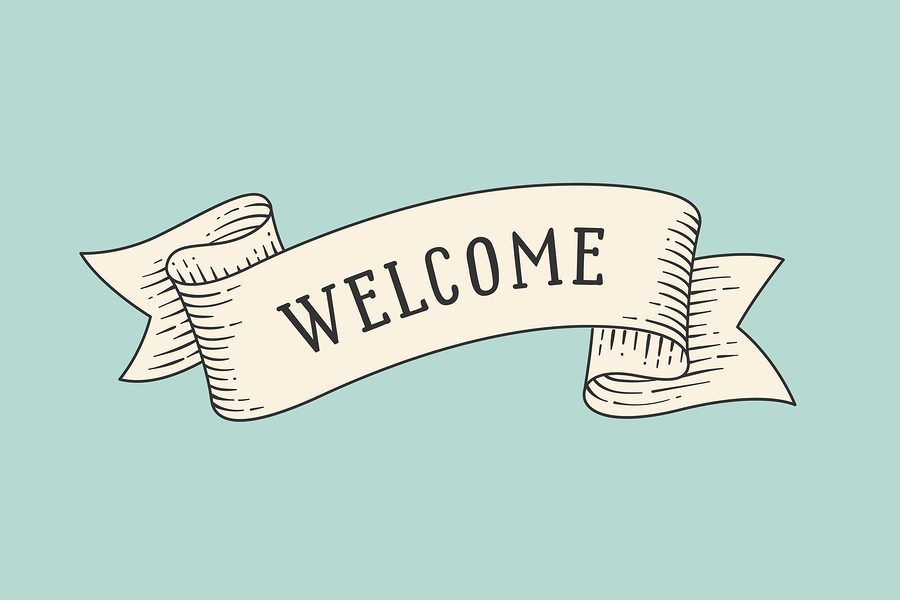 The overall gist of any welcome email should be to confirm a subscription, welcome the newbie, and give them the lay of the land so the know what to expect and are pumped for future messages.
This doesn't need to be long or drawn-out: Welcome emails tend to be short and sweet, with 65 percent of them ranging in length from 50 to 150 words.
So what should you say with such limited real estate?
Here are the key elements you'll want to include:
Warm welcome.

Open with something that shows you're happy they've joined your email list — and also showcases your brand's voice. For example, Starbucks says, "We're glad you're here," and J.Crew has a simple, "Hello there," in their welcome emails.

Benefits of joining.

Let subscribers know they've made the right call to join your list by sharing all of the exclusives they'll get. That could be a first look at deals, specials, birthday surprises, and other news.

User manual.

Your welcome email shouldn't be an endpoint, but a launch pad to get them involved in all you have to offer. Is there a popular blog post on your site tailored to new subscribers, or do you have a FAQ page that might be helpful? Include the link at the bottom of your welcome message to keep the conversation going and provide value.

Visual elements.

Now is the time to impress them with the look and feel of your brand. You only get one first impression, right? Use fun images and colors that match your company and make them glad they signed up.

Contact and social info.

Be sure to include how they can reach out to you with questions or concerns, along with links to your social media pages.

Clear CTA.

Show them where to go next, whether that's to your site to shop or learn more about what you offer. Just be sure it doesn't come across as salesy. Remember, you're trying to make a good first impression.
Bonus: If your subscribers can expect to receive discounts and other goodies, go ahead and start things off on the right foot by giving them a welcome deal. They'll be more likely to open future messages if they know there's more where that came from. You can also automate future emails to let them know the deal is still waiting on them.
Don't Delay — Send Right Away!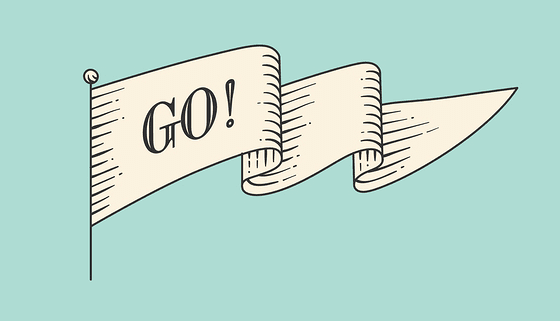 We can't stress this enough. Consumers have short attention spans and memories, so it's important to send a welcome email immediately after they subscribe. The moment they confirm their subscription, your message should be on its way to their inbox. You know they're interested in your brand at that moment, so take advantage of it.
Think of it like someone requesting more information or an estimate through your site: You want to respond ASAP to be sure you capture that lead. It's the same thing with email. A new subscriber is showing they like what they see and want more of it, so take advantage of that with good timing. Plus, if the message pops up later, they might not remember signing up at all and mark it as spam. This happens a lot…trust us.
Some users might even think their subscription didn't go through if they don't receive a message right away, which can lead to frustration and confusion — neither of which are things you want associated with your company.
Get a Little Personal
Depending on what information you require from a new subscriber, you might know things like their name, preferences, and location that you can put to good use.
One of the simplest and most effective options is to add their name to the email or subject line. That helps put a personal touch on the email and catch their attention.
For those of you who collect more extensive data on your new subscriber, you can customize the welcome message even more. If you asked them what topics they wanted to receive newsletters about, for example, you could include a CTA to a related blog you know they'll enjoy.
Or, if you know their location, you can point them in the direction of your nearest store. Anything you can do to wow your customer upfront is a win.
Your welcome email is hopefully the start of a lasting relationship with your new subscribers.
What are your tips for creating an effective welcome email?
By Lauren Dowdle
Lauren Dowdle is an award-winning writer based in Nashville, Tenn. Her decade-long writing career has covered everything from landscaping to marketing.