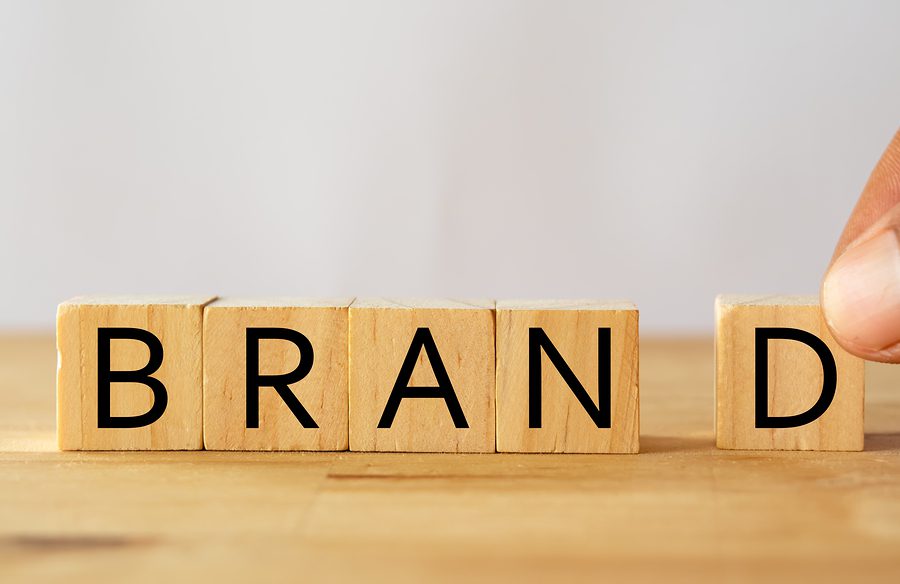 Stories are about creating a connection. They evoke universal emotions and create common experiences. For business purposes, storytelling can be an extremely powerful tool, especially when it comes to building a company brand.
What if we told you that you can leverage your brand name to tell an immersive story that will captivate your audience?
Incorporating storytelling into your business name may feel like an impossible task at first. Most brand names are comprised of only one or two words. How can an entire story fit inside so few words?
The Secret Sauce Behind a Brand Name
The secret for success behind many great brand names is a story.
Story-focused names utilize similes and references to names. Take Nike for example. Nike is the Greek goddess of victory. The story here is that the brand leads consumers on a journey of accomplishment and victory, which are strong associations for an athletic apparel brand.
Another example is Amazon. What's behind the word for the biggest rainforest on earth? Amazon's metaphor leans messages of discovery and the endless diversity found in the rainforest.
Story-driven names are great at captivating and drawing in an audience. They also create a clear connection between your business and a conventional story. A clear story helps sets the foundation for the connections and values of your brand.
Here are a couple of helpful examples of brand names that effectively tell a story with their name.
Robinhood

We all recognize the story of the heroic bandit, Robin Hood, who was known for stealing from the rich and giving the money to the poor.
There have been numerous adaptations of this story in literature, film, and theater, which always focus on helping others and redistributing wealth fairly.
Robinhood, the business, is an online financial service that began as an app.
It allowed anyone to invest in public stock without needing industry knowledge or paying commission fees. When you go to their website, the first thing you see is their tagline: "Investing. Now for the Rest of Us."
This tagline reconfirms their dedication to the values that Robin Hood represents because they want to make investing less elite and more accessible.
By incorporating the story into their brand, Robinhood is established as a fair platform and hero in the finance world.
Sunlight

Sunlight is a platform for companies looking to create a highly engaging learning culture at work. They also use a captivating metaphor for their name.
The name originates from the idea that sunlight enables photosynthesis in plants, which allows them to grow, and therefore, other organisms can feed on them. It's a name that places emphasis on life cycles, connections, and life itself.
According to their website, "Sunlight helps companies grow a highly engaging learning culture by facilitating their team's access to any course, book, or event in the world."
This idea of growth served as the inspiration for their name.
We asked the company directly about the meaning behind their name, and they replied on Twitter saying, "We believe every living thing depends on the sun for growth…in the same manner, we believe every human being requires knowledge for growth and self-realization. We want to help companies and people grow #WithSunlight."
Project Gutenberg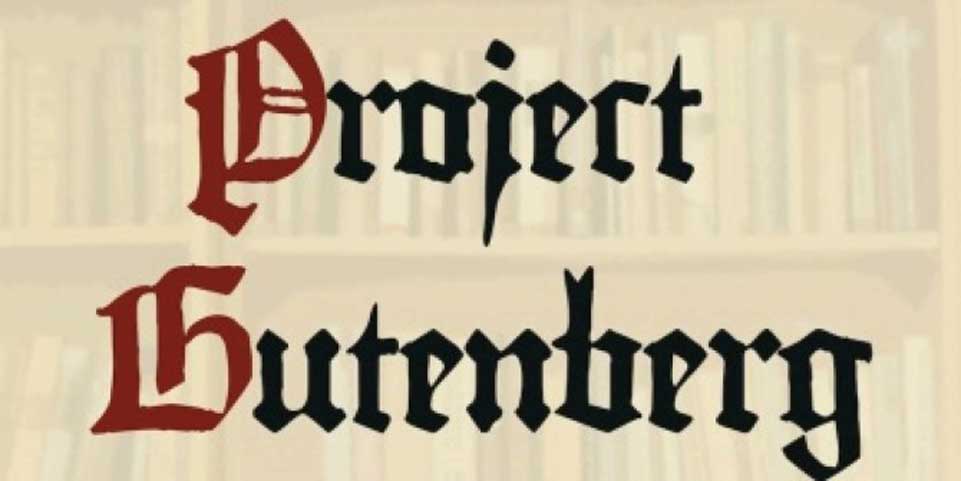 Project Gutenberg is a free resource for eBooks. It is a volunteer-driven effort to digitize books (many in the public domain) and archives in order to give people free access to literary content.
This brand name perfectly fits the values of this groundbreaking non-profit. Project Gutenberg takes its name from one of the most revolutionary inventions in history: the Gutenberg printing press.
Without the invention of the printing press, important revolutions like Reformation, the Enlightenment, the Industrial Revolution, and other crucial periods of cultural revolution never would have happened.
The Gutenberg printing press let people print books in many languages. As a result, literacy and free thought increased throughout the world.
This is exactly what Project Gutenberg does too…for the world of digital publications.
Back to You
Remember: you want your brand name to tell a story you can share, just like any other marketing tool. Harnessing the power of telling an effective story by brainstorming a couple of your own name ideas is always good for business.
Need help getting started? Try this comprehensive guide on how to come up with a business name and then narrow your ideas down.
Make a comprehensive list of everything you want your brand to capture. From there, start brainstorming different stories that align with your brand's values, goals, and benefits.
Choosing an intriguing story as the establishment of your brand can lead you to success because it creates an emotional connection between your brand and your target audience. What are some of your favorite stories? It is time to think about how can you use them to set your brand up for success.
Grant Polachek is the Director of Marketing at Inc 500 company Squadhelp.com, the worlds #1 naming platform, with nearly 20,000 customers from the smallest startups across the globe to the largest corporations including Nestle, Philips, Hilton, Pepsi, and AutoNation. Get inspired by exploring these cool business names.