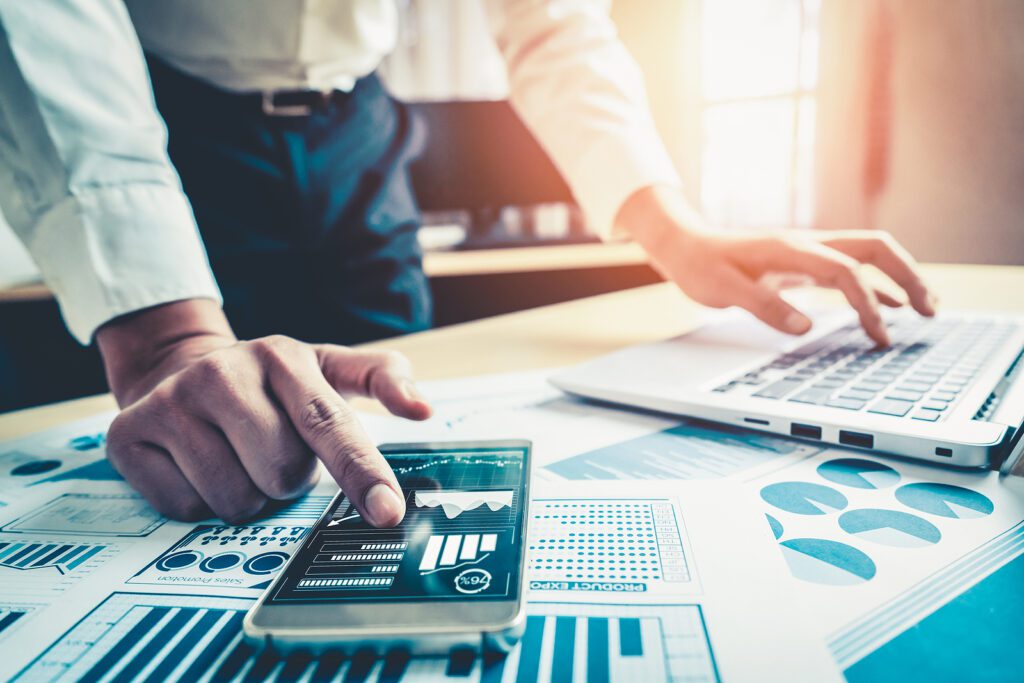 There's no secret club or instructional book that's kept under lock and key. So how do some email marketers seem to have the lowdown on what it takes to become an expert?
Part of it comes with experience, for sure, but much of what helps these experts succeed is working smarter, not harder. Here's a look at some insider tips that will help improve your email campaigns and results.
Give lists a checkup
Maintaining healthy lists is one of the top ways to improve your email metrics. It might sound nice to have thousands of subscribers on your list. But as any marketing expert will tell you, having a big number is pointless if they aren't actually engaging with you.
At best, you're annoying people with emails they don't want to receive. And on the other end of the spectrum, you could be hurting your IP reputation by sending emails that are going to spam or abandoned email addresses (which can become spam traps, the worst kind of email for your sending reputation).
To clean up your lists, start by removing any addresses that bounce. The easiest way to do this is to use a list cleaning service — we like Neverbounce. From there, see which subscribers haven't opened your messages during a certain amount of time — like six months or more. Create a re-engagement campaign to see if you still have a chance with them: Offer them a discount, freebie, or some type of incentive to get their attention.
If after an attempt or two they don't open your message, let them know you're going to remove them from the list and include how they can sign up again if they choose. We know it's hard to say goodbye, but it's really for the best of both of you.
Pro Tip: One way to improve your list's health from the get-go is by incorporating a double opt-in function.
Step up personalization
Anyone can include the subscriber's name in the subject line or email body. But what's going to take you to the marketing expert level is by digging deeper and providing personalized content based on their interests.
Give them a customized email based on your data, such as viewing history, purchasing behavior, location, or any other information you have on them. The type and amount of data you collect and use will really help set your marketing efforts apart. A higher level of personalization shows you know and care about your subscribers, and in return, helps build brand loyalty.
With Robly, you can personalize your emails using our Merge Tags.
Leave some to the imagination
Your emails should be worth the open, but don't give all of the goods away without making them click for more. It's all about finding the right balance of providing valuable content and also giving them the urge to see more.
For example, you can include a snippet of your latest blog that shares just enough to tell them what it's about and pique their interest. That could be the opening paragraph or a brief summary, followed with a clear call-to-action (CTA) that takes them to the blog (ex: Read more). This approach will help improve your click-through rate and drive site traffic.
Include alt text in images
We hope your email shows up perfectly for all of your subscribers, whether they're viewing it on their phone, tablet, or desktop — but that isn't always the case. That's why marketing experts always include alt text, which serves as a backup description of the image if readers can't view it.
Instead of seeing an empty box, subscribers will see the alt text and know there should be an image there. Even if the image does show up correctly, the alt text will be visible if they hover their cursor over it. And if they're visually impaired, their screen reader will tell them what it says.
The alt text should be short, no more than a sentence or two, and clearly state what the image is showing. For example, the below photo's alt text could be this: A golden retriever chases a ball in the park.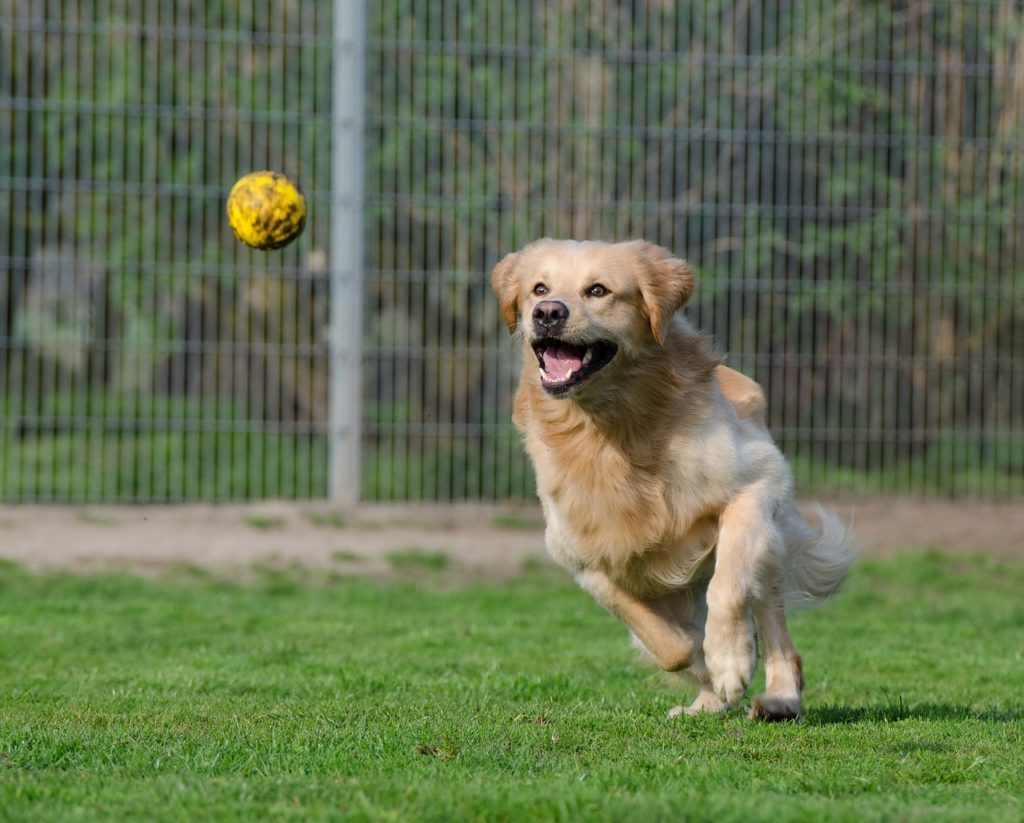 (Source)
Including small elements like the alt text will add up and help improve your results and user experience.
Timing is everything
As Jordie van Rijn, an email marketing consultant, said, "The single best time to send an email is right before they buy." While you probably can't time your messages that perfectly, you do need to make your send schedule a priority.
Using A/B testing will help you hone in on your list's sweet spot, but you don't have to send messages at random times when you first begin. Instead, follow trends and data some of the experts have already put together as your starting point. Here are some findings from CoSchedule:
Tuesday is by far the best day to send, followed by Thursday and Wednesday.
The best times to send are (in order) 10 a.m., 8 p.m., 2 p.m., and 6 a.m.
Your email marketing platform may have a send time optimization feature that will pick the best send time(s) based on your analytics.
Try, try, again
If at first your email campaign doesn't succeed, try sending it again a day or two later to whoever didn't open it the first go-round. Change the subject line, send time, and preview text.
It's minimal work for you compared to creating a whole new email, and the email might catch their eye the second time it pops up. Resending unopened messages has been shown to increase the open rate by about 50 percent, giving you a quick boost.
For what it's worth, this is exactly what our OpenGen feature does for you with one easy click.
Make a calendar
'Twas the night before Christmas, when all through the office, not a worker was stirring — except you because you forgot to schedule your holiday campaign. Don't be that person. That puts more stress on you to get it sent out, and you probably won't do as good of a job in a hurry.
To prepare for all of your holidays, events, and other campaigns, create a calendar that tracks topics, send dates, who's responsible for it, artwork, CTAs, and any other notes you need. Then, share the calendar with the rest of your team to keep everyone on track. You can create calendars, collaborate, and assign projects with apps like Trello, Asana, Monday.com, and Basecamp.
The further out you're able to plan, the better. You want your campaigns to bring value to your subscribers, and that's hard to do if you're constantly throwing them together at the last minute.
Take action on metrics
You can have all of the email data in the world. But if you're not analyzing your email metrics — like open, bounce, and conversion rates — and making adjustments to your campaigns to improve them, they're pointless.
For example, click-through rate (CTR) is a big one because it shows you how your subscribers are engaging with your content and brand. The CTR for most campaigns is just above 4 percent, so that gives you an idea of how yours stacks up.
It's easy to become overwhelmed by looking at all of your rates, so focus on the ones that are most important to your company. Once you've identified which metrics to track, you can compare them week to week or month to month.
One step at a time
No one becomes a marketing expert overnight, but you can enjoy some quick wins for your email campaigns if you start incorporating these best practices.
Continue to learn about different techniques, watch what your competitors are doing, subscribe to industry influencers, learn more about your customers, and push yourself to provide even more value. All of that will add up to equal better analytics and customer satisfaction.
Lauren Dowdle is an award-winning writer based in Nashville, Tenn. Her decade-long writing career has covered everything from landscaping to marketing.