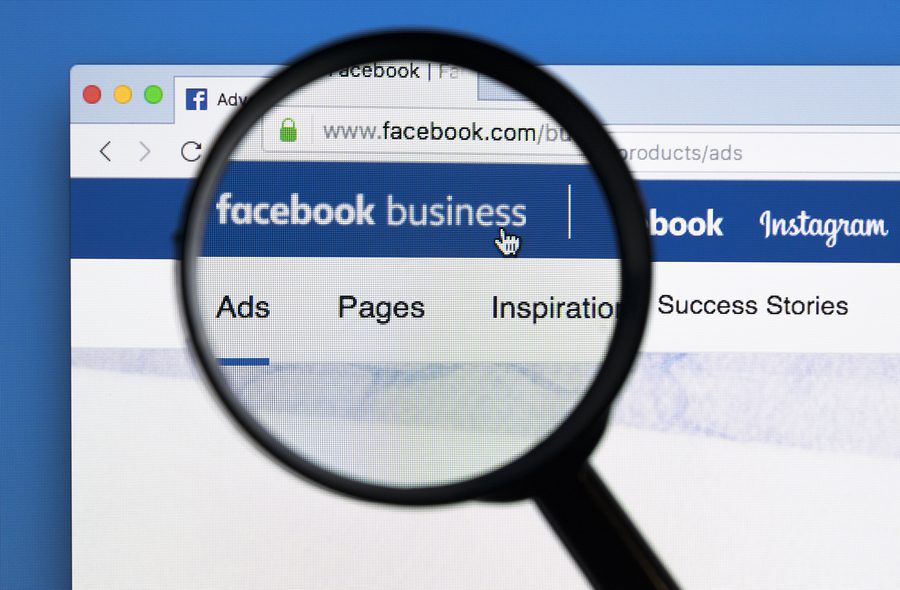 When it comes to marketing, social media is the wild west. It changes quickly and there's always a new update, strategy, or tactic to study up on. And that's not likely to change any time soon. In fact, earlier this year, Facebook announced a major change to their news feed algorithm that has many businesses nervous. Some have started to wonder if the platform is still a viable marketing channel.
Should you forget about Facebook? Is it still wise to invest time and money into your business page? Or should you focus your efforts on other platforms like Instagram and YouTube? Obviously every business will have to decide that for itself, but we still see a lot of value in Facebook if you're open to change.
In this post we'll discuss what the new algorithm means for your business and how you can use these changes to your advantage.
What is the Facebook Algorithm?
The Facebook algorithm is a complex ranking procedure that attempts to organize the billions of photos and status updates shared every day. It analyzes each user's habits and preferences, then arranges posts in the order it believes the user will find most interesting. By relying on user "signals" rather than simply displaying posts in chronological order, Facebook is able to better tailor the user experience.
As marketers and business owners, it's our job to stay up to date with the latest social media updates and adjust our marketing strategies to best reach our audience. Most of the time, this isn't overly difficult, but the latest version of Facebook's algorithm may throw a wrench in your current Facebook marketing strategy.
Meaningful Interactions
It was recently announced that, in an attempt to improve "meaningful interactions," posts from family and friends will be given priority in the news feed over branded posts. In a social environment where organic reach has already dwindled dramatically in the last few years, this news has some marketers downright terrified and wondering if it's time to move on completely from the platform. Before you abandon ship, though, let's explore exactly what Facebook classifies as a "meaningful interaction."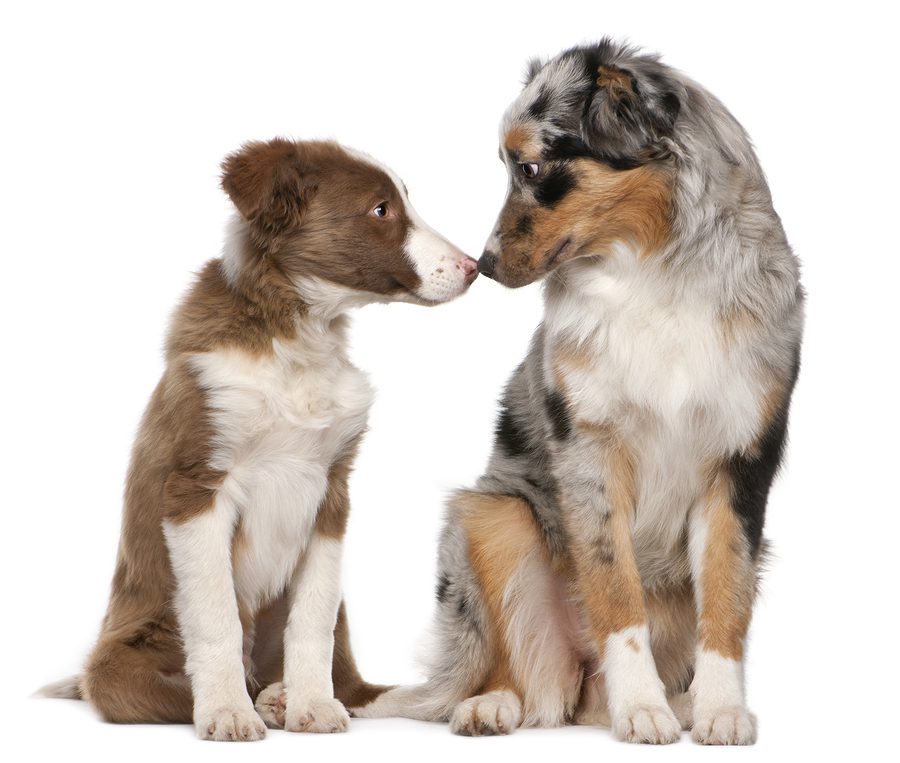 According to Facebook, there are two kinds of interactions: active and passive. Posts that receive active interactions such as comments, shares, and reactions are considered more meaningful than posts with passive interactions like clicks and views. Let's discuss these active engagements in a bit more detail:
Comments:

Comments are the most important factor in the new algorithm and are considered the highest form of engagement. Since it takes more effort to write a comment than to share or like a post, Facebook concludes that a post with multiple comments is more meaningful and its rank is higher in the news feed.

Shares:

Facebook recognizes two kinds of shares. First, shared links or comments inside Messenger and second, engagement with a post that was shared by a friend. Which means that the sharing of your content isn't enough — you also need people to engage with the post once it's been shared.

Reactions:

This refers to likes and the like button extensions (love, wow, angry, etc) and still has weight in the new algorithm. But a reaction isn't considered as meaningful as a comment or share.
It's important to note that "engagement baiting" is looked down upon and will actually hurt your rank if you do it. By engagement baiting, we mean a blatant request for comments, shares, and/or likes on your post. Facebook wants to see genuine interactions between people, not spammy attempts to game the system.
Your New Facebook Strategy
So what does all of this mean for your business? It means that to be successful on Facebook, you'll probably need to adjust both your overall strategy and the specific tactics used to market your business on the platform. Let's start with strategy.
Know Who You're Trying to Reach
If facilitating meaningful interactions is now priority number one, then truly understanding your customers has never been more important. Hopefully you've created crystal clear buyer personas and use them in your marketing. If not, that's the first step!
Once you have a clear picture of who your audience is, it's time to create content that connects these types of people. The content you post should engage your audience, not just inform or entertain them. You can't do this without a deep knowledge of who you're trying to reach. Your marketing strategy begins and ends with your customers — always!
Double Down on Video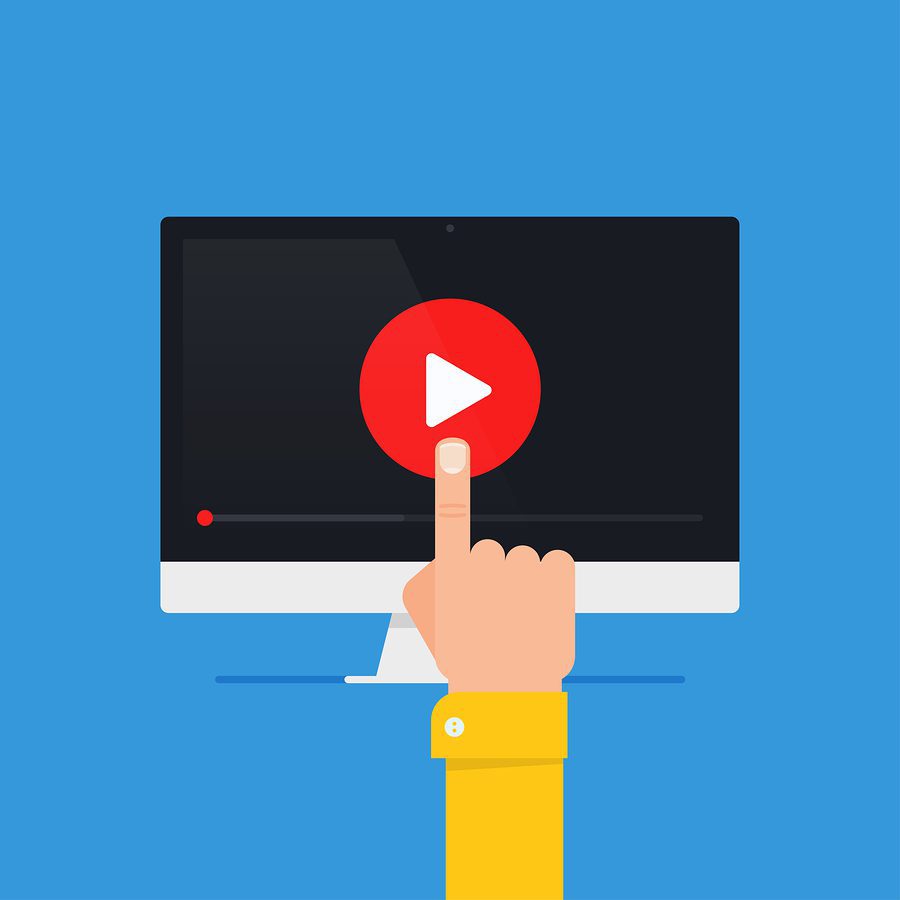 Video is an increasingly popular strategy that consistently gets great engagement. Video marketing has exploded over the last couple years and live video, in particular, has been proven to drastically increase interactions, which is exactly what Facebook wants. Facebook's VP of Product Management Adam Mosseri had this to say:
"Live videos often lead to discussion among viewers on Facebook — in fact, live videos on average get six times as many interactions as regular videos. Many creators who post videos on Facebook prompt discussion among their followers, as do posts from celebrities."
Start a Group
Another strategy to consider is the use of Facebook Groups. More than 1 billion people use Facebook Groups and 100 million of them say that it's the site's most meaningful feature. Use Groups to generate conversations and create a collaborative atmosphere between like-minded people.
More Messenger, Please
Expand your use of Messenger, which has become a popular tool for customer service purposes. The modern consumer wants 1:1 experiences with the brands they interact with and Messenger allows your company to provide that. And with the evolution of Facebook Bots, much of the process can be automated!
Keep it Local
If you manage a local business, a new app named Facebook Local may be the perfect addition to your marketing strategy. It could be described as Facebook's answer to Yelp and Foursquare, but with the bonus of adding friend preferences into the ranking algorithm. Make your business discoverable inside Facebook Local— it may improve brand exposure.
Practical Tactics for Thriving on Facebook
Okay, so Facebook is making changes to facilitate meaningful interactions between users. The new update rewards content that generates comments, shares, and reactions more than simple clicks and views. As marketers, it's our job to create this content and we've just learned a few strategies we can use.
But what else can we do? Let's go over a few tactics you can use for successful Facebook marketing efforts.
1. Follows.
Ask your fans to "follow" your page and select "see first" in their news feed preferences. This will ensure that your content always appears towards the top of their news feed. We suggest reminding your fans of this on a consistent basis, not just one time.
2. Post less often. Make sure that every post is not only relevant, useful, and visually appealing, but also encourages comments, shares, and reactions. Overly promotional content that doesn't benefit your audience in any way, is a wasted post.
3. Make sure your content is mobile optimized by posting square photos and include text with every piece of video content you create as 85% of videos are viewed with the sound off.
4. Publishing Tools, a Facebook feature for content publishers, can give you valuable audience insights and more control over your posts. For example, use "Audience Optimization" to tell Facebook the kind of audience that will find your content interesting and types to avoid. Facebook will then only show your content to those people. You'll also be able to review detailed reports on what works best.
5. Craft compelling and highly targeted Facebook ads. This is more important than ever. Make sure to write quality, non-spammy headlines, and really hone in on your ideal target audience.
6. Don't be afraid to experiment! What works and what doesn't? Long and short form content, video, different styles of writing, etc. Try it all and see what connects with your audience.
Facebook's new algorithm will require most companies to reevaluate their strategy on the platform. However,  the network can still be an incredibly valuable marketing tool. Don't just look for loopholes in the new algorithm, or worse, pine for the "good old days" when organic reach was at an all time high. Take what we've shared in this post and capitalize on the algorithm changes. We know you can do it!
What other tips do you have for marketing with this latest update? Tell us in the comments.
Jacob Thomas is a freelance copywriter and content marketer based in Bend, OR. His professional writing approach has helped numerous businesses gain more traffic, leads and sales. To contact Jacob, visit www.jtcopywriting.com.