It was high time to give our pre-designed templates a much-needed facelift. In addition to re-vamped holiday templates, we're adding in new designs for e-commerce and transactional emails, welcome emails, webinar and event/focused templates, and more.
Have a gander!
Webinar template:

Reengagement Email: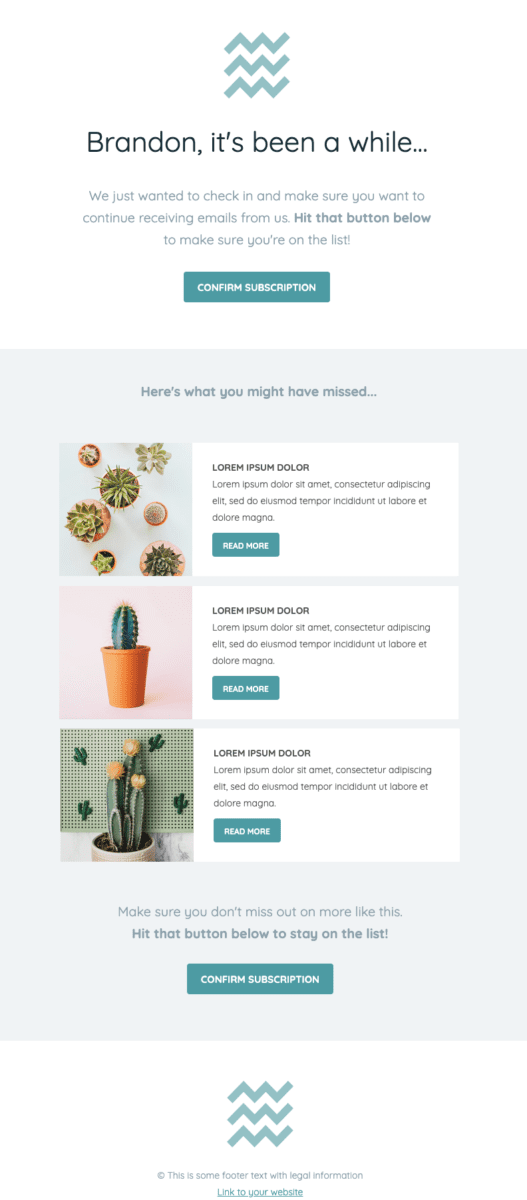 Transactional/Reset Password template: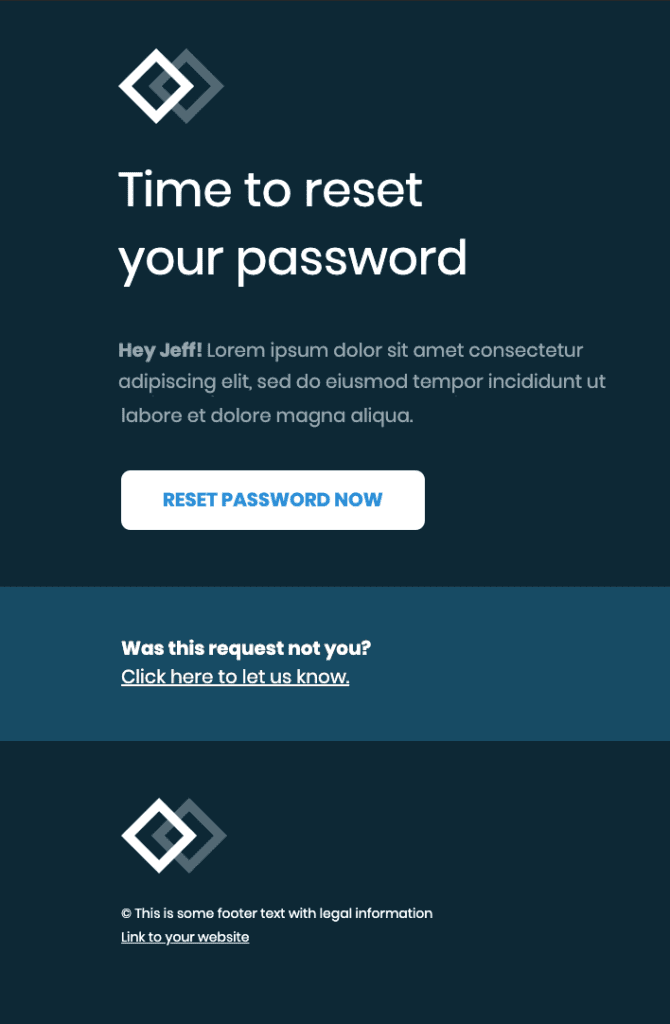 Abandoned Cart Email Template: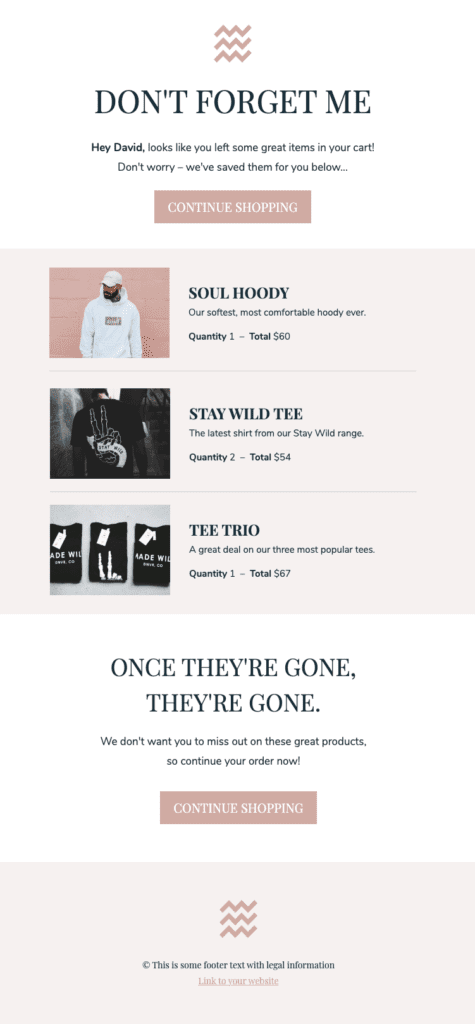 Are you excited about having some new template options to choose from?
Feel free to request specific templates by emailing us at support[at]robly.com.