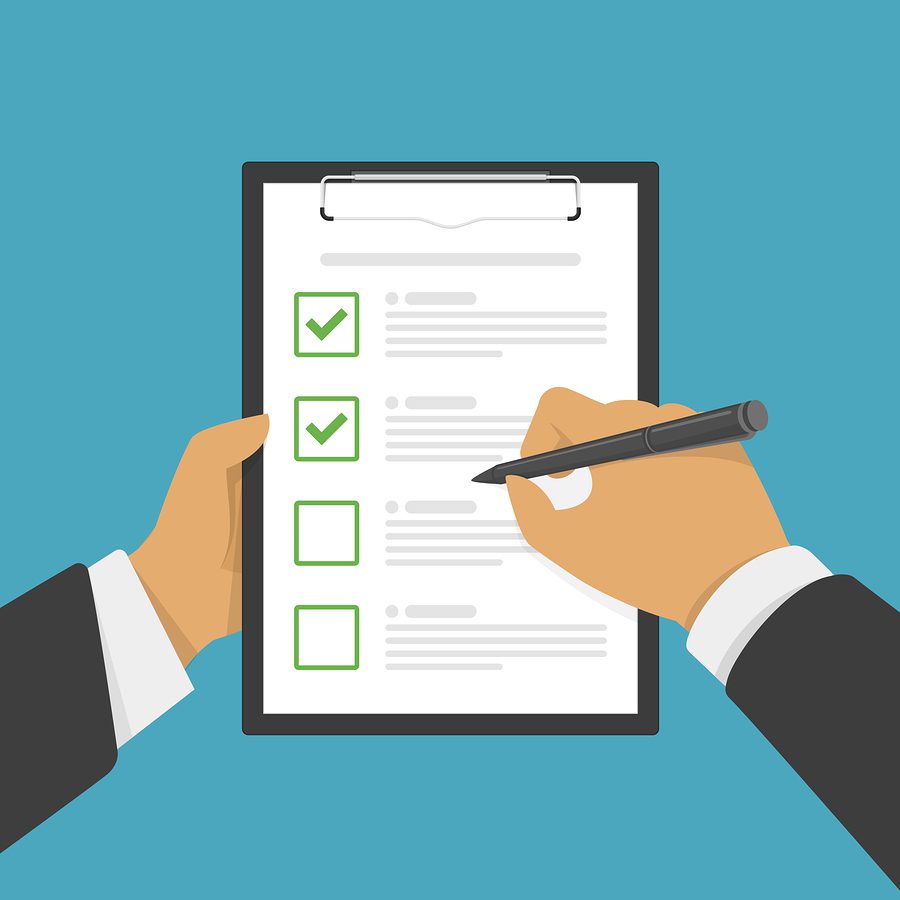 Survey says…what your customers think about your company matters. Okay, you probably didn't need a survey to tell you that. But, you'll need one to figure out what they are thinking and how you can improve their experience.
Are Surveys Worth the Work?
We see that skeptical look on your face. It's the one you get anytime someone suggests you add another task to your marketing to-do list. Trust us, we're all about making the most of our time, which is exactly why we think you should consider sending surveys to your email subscribers.
They can bring some big results you won't want to miss out on:
Gather customer feedback

Get ideas

Prevent churn

Show you care

Build loyalty
Gathering feedback is probably the most obvious bonus to sending surveys, but the value of that information can't be understated. Your customers can tell you what you're doing right or wrong and maybe even help you come up with a new idea, product or service. And eventually you can use the info you gather to send segmented campaigns for a better overall ROI on your email marketing efforts.
Your surveys are also a great way to check in with customers to ensure all is well and they aren't about to jump ship. If you sense there are issues from their responses, follow up to see how you can resolve any concerns or improve their experience. Beyond retaining them as a customer, doing all of that also shows them you care — and hopefully helps create a sense of customer loyalty.
To get the most from this digital feedback tool, make sure you're following survey best practices. You can enjoy response rates of 85 percent or more when the respondent population is motivated and the survey is well-executed — or response rates of 2 percent or less if respondents are less-targeted, contact information is unreliable, or there's no incentive for them to respond.
Which one is it going to be?
We've put together some tips to help you send the best survey for your audience.
Okay, They Work — But When?
Surveys are obviously good to keep in your marketing toolbox. But just like any useful tool, they are best used in the right situations. That means not sending one out every time you have a question for your customers. (If you have regular, timely questions you want to pose, post them on social media or create a rotating question on your site.)
Instead, be mindful of your subscribers' time, and send surveys when they are actually warranted. The exact number of surveys you should send each year depends on your company type and customers, but here are some of the basic times to send them:
After an interaction, visit, or purchase to see how they think you did

To gather insight before or after launching a new product or service

Semi-annually or annually to touch base and see if they're having issues
If you want to receive regular feedback but are worried about bothering customers by sending too often, break up your email list. For example, segment your subscribers into four groups, assign each to Q1, Q2, Q3, or Q4 and send each group the survey during that quarter. That ensures your customers aren't being surveyed too often, while also giving you continuous insight. You can also change up the questions to keep them timely.
How to Construct a Stellar Survey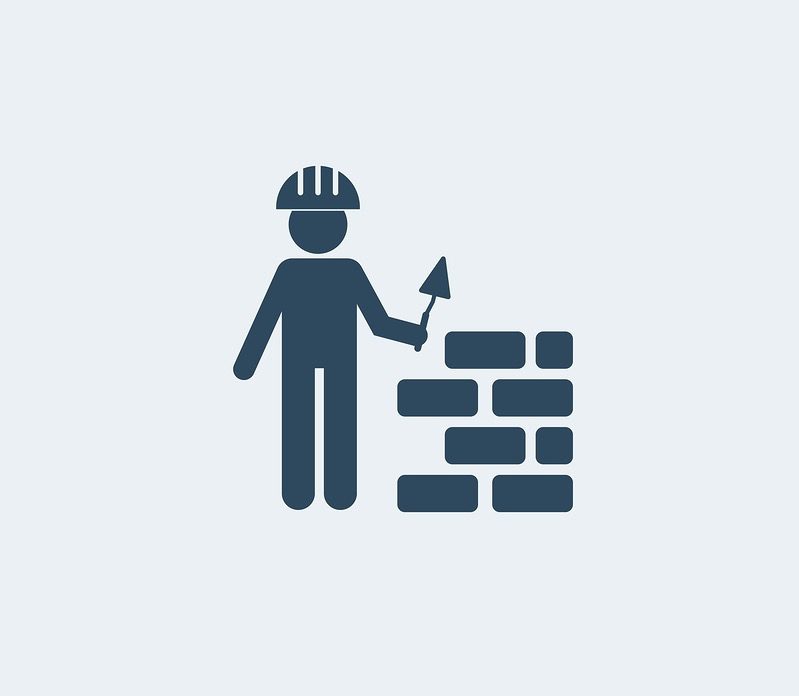 Unless you're a coding master, you probably don't know where to start when it comes to building an eye-catching survey. Luckily, there are plenty of sites out there — many of them with free options — that can help. Here are just a few of the best survey sites where you can create your forms:
SurveyMonkey

GetFeedback

SurveyGizmo

Wufoo

AskNicely
And there are plenty of others you could add to that list. Figure out what you want from the survey tool, and choose the one that best fits those expectations.
Once you've picked a tool, now comes the fun part: actually building your survey. It can be as basic or fancy as you want, but make sure the survey fits your brand with its colors and overall feel. You can even add your logo to really drive home who it's from. Just be sure to test it on mobile devices to make sure it has a responsive design.
Best Questions to Ask
Your survey can look amazing. But if the questions are subpar, it's not going to be successful or reliable. Your questions should be clear and brief. Only ask about one thing per question, and avoid using jargon or high-level words. There should be no room for interpretation to ensure you're getting accurate results.
Here are some examples of good questions:
What can we do to improve your experience?

What's your favorite thing about our product/service?

How often do you purchase [PRODUCT/SERVICE]?

What's most important to you when making a purchase (answer examples: price, customer service, quality, etc.)?
Beyond choosing which questions to ask, you also need to decide how you want to ask them. There are a variety of ways to format your questions, and you can even mix and match them throughout the survey. Some examples include multiple-choice, yes/no, rating scale, Likert scale, rank order, and open-ended questions.
Just remember: The more open-ended questions you ask, the more responses you're going to have to look through. That type of question also takes customers more time, so use them sparingly.
If you want to limit the time spent on questions (on both ends), consider using multiple-choice questions. You can always add an "Other" option for each question to ensure you get an accurate response.
Want to earn points with your customers? Don't ask for information you already have or don't need (ex. their name, email address, etc.) in the survey. Instead, prepopulate the customer's contact fields so that's one less thing they have to worry about. Many survey tools offer this feature.
Don't Forget to Offer a Reward
Time is one thing we never seem to have enough of, so show your subscribers you value theirs if they take your survey. One way to do that is to reward them for their feedback with goodies like these once they complete it:
Entered to win a gift card

Receive a discount on a future purchase

Earn loyalty rewards points
Beyond a tangible reward, it's also important to give your audience an end goal. When you email them a link to take the survey, let them know upfront how long it will take them to fill out. For example, a 10-question survey will take them about five minutes to complete. You can test out how long it will take by timing someone while they read through and answer the questions. If you plan to ask a larger number of questions (20 or more), the reward better be worth it.
Another way to keep your audience motivated as they go through your survey is by showing them their progress. You can do this by adding a percentage bar at the top or bottom of the survey that adjusts with each question answered, or you can show what question they are on (ex. 8/10).
Remember: Your customers are doing you a favor by taking your survey. So, make it worth their time, and let them know how much you appreciate them. Be sure to send them a thank you email once they complete the survey, too.
What are your top survey tips for other marketers?
– Lauren Dowdle
Lauren Dowdle is an award-winning writer based in Nashville, Tenn. Her decade-long writing career has covered everything from landscaping to marketing.