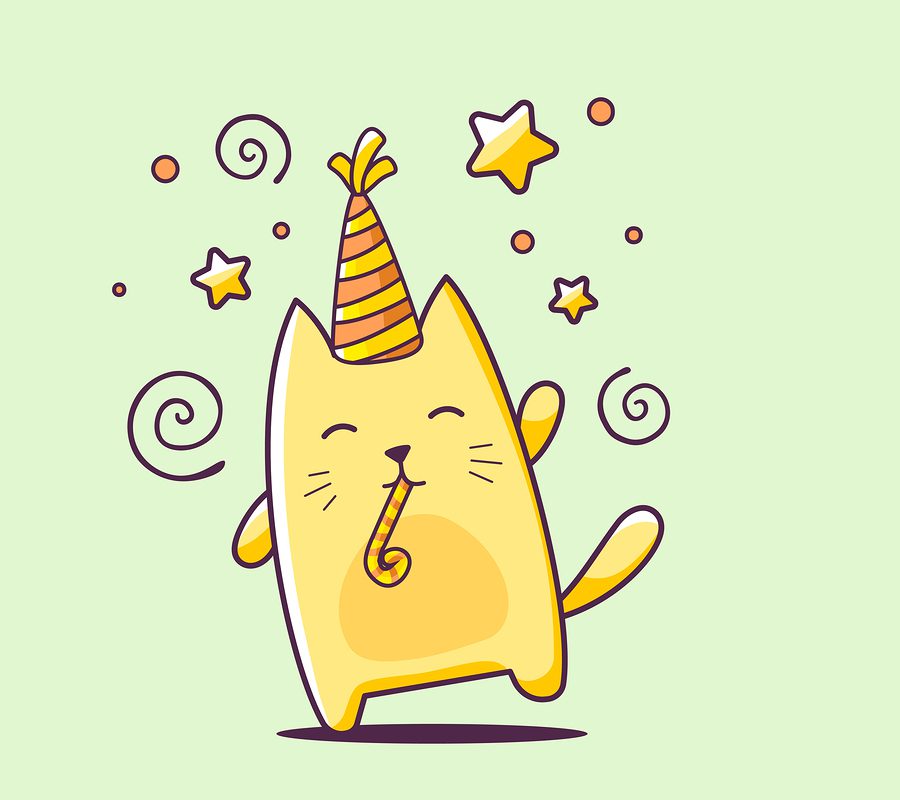 Well color us excited.
Last month, G2Crowd released compiled data about the highest rated products in the New York B2B tech scene for 2018. The list was ranked by looking at user satisfaction of a company's highest rated product/service.
We couldn't be more thrilled that Robly is #5 on this list of 25 NYC-based companies. And yes, we're now a fully remote company, but as many of you know, we paved the way with headquarters in New York City up until the beginning of 2017.
Thank you to all of the wonderful customers who have left honest and well-balanced reviews of Robly on G2Crowd. We are so grateful for your business and the great feedback that you leave us in the form of reviews.
While the warm fuzzies always put a smile on our face, we also love reading the constructive criticism in order to keep making improvements to the site.
Keep it coming! What else can we do to make our website better? Tell us in the comments!