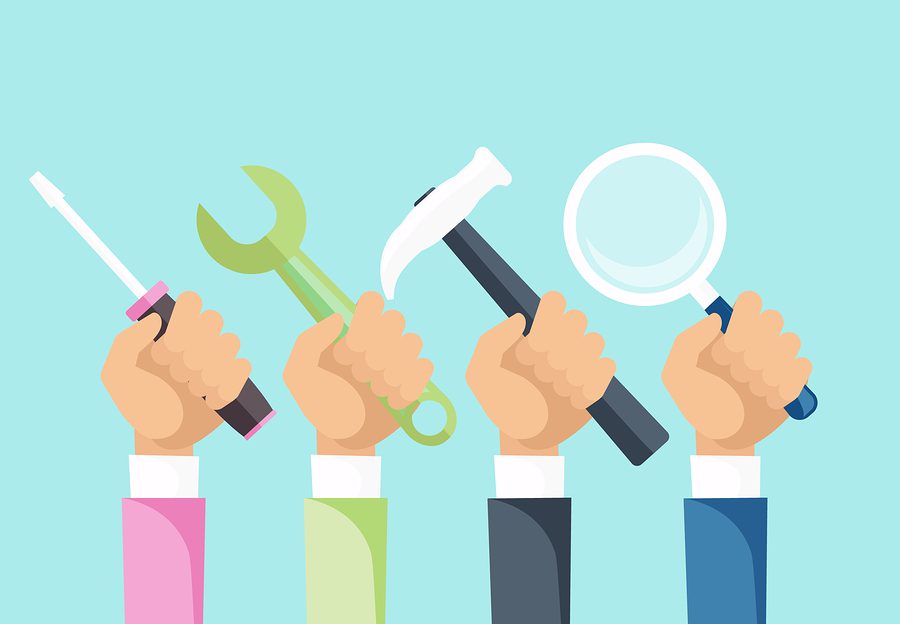 Email marketing is hard enough without becoming intimately familiar with all the tools at your disposal. We know lots of our users are strapped for time and oftentimes aren't taking advantage of all the features in our system. That's why we wanted to put together some information about some great Robly tools that you should be using if you aren't already.
So, consider this your insider cheat sheet for using our system.
1. OpenGen
This nifty little automation tool resends your original email to those who didn't open it the first time. It's a no-brainer way to get more opens and reach more of your readers. How many times have you deleted an email you might have read, but your inbox was too full or you were just too busy? Exactly. This option provides a gentle second chance to engage your customers. You choose how many days later they get the resend, and you can edit the subject line, too. The best part? It's a one-click process to enable.
2. Robly AI
Our artificial intelligence tool gathers information about when each person on your list opens their emails. Then, over time, as it collects more information it will determine the best time to deliver your email over a time period of your choosing. Pretty slick, right? This is also enabled by a single click, because we like it when things are easy.
3. Opens Over Time
We also added a great way to check the most popular open times for your last 10 email sends under Reports. This shows you the hot spots throughout the day when most people are opening your emails. This can shift over time, too!
4. Opens by Device
Ever wondered how many people you're emailing are looking at your emails on their phones, tablets, or desktop computers? No need to wonder, just check under our Opens by Device section in Reports. When we check this out for our own list, we see most of our users are opening our emails on their desktop computers or free webmail providers. This tells us we should be testing our campaigns mostly in those places to check our campaigns before we send them!
5. Activity Stream
If you're wondering why someone didn't get a test email or a subscriber has contacted you to let you know they didn't receive your campaign, the Activity Stream under Reports is an excellent first stop to troubleshoot. Just type in the email address and hit enter to search. This can quickly show you if an email is bouncing or getting blocked.
6. Engagement Management
Part of maintaining a healthy list that performs well with respect to open and click rates is dropping the dead weight. And by dead weight, we mean anyone that's been receiving emails from you for 3 months or more and never opened or clicked anything you've ever sent them. Why pay to send to people who historically have never opened anything from you? Clearing this proverbial clutter from your list will ultimately boost your engagement rates. You can permanently remove these contacts using this tool, which groups them based on age – so you can choose between 3, 6, 12, or 24 months, or all time. You can also export a copy of the emails that are removed for your own record keeping purposes.
What are your favorite Robly tools or features?
-Anne Vickman