Click Here. Buy Now. Read More. Those are all examples of calls to action (CTAs) you can use in your email marketing campaigns to drive customers to your site and improve engagement.
A CTA can be text in the form of a button, image or hyperlink that encourages the user to do something—preferably head to your site. CTAs can even be a mix of those elements, like in this example from Old Navy.
They show your subscribers what they should do next—if the CTAs do their job. We'll show you why this marketing tool is so important to use and examples of engaging CTAs to get you started.
Why CTAs matter
An email without a clear CTA is a dead end because there's nothing left for the customer to do after they finish reading it—except maybe delete it from their inbox. Here are just a few benefits of consistently adding CTAs to your campaigns:
Create a sense of urgency
Push subscribers further down the sales funnel
Improve engagement and sales
Make brand predictable (in a good way)
Customers have come to expect and want CTAs so they know the next step to take for more information or to make a purchase. Here are more reasons why incorporating CTAs in your campaigns is important:
Emails with a single CTA increased clicks by 371 percent and sales by 1,617 percent.
More than 90 percent of subscribers who read your headline also read the CTA.
The average click-through rate for CTAs across all industries is 4.23 percent—which is better than Google ads click-through rates.
If you're ready to start experiencing those benefits, try incorporating these engaging CTAs in your next campaign.
56 CTA examples to try
A CTA's main job is to get your customers to click it. To do that, your CTA needs to catch their attention and clearly state why they should engage. There are several different ways to achieve that goal. With a limited word count to get your message across (in most cases), you want to be mindful of each word in your CTA. Here are a few approaches you can use with your CTAs.
Make it personal
Just like you personalize the email content, the CTA should also feel tailored to the subscriber, like in these examples.
Start My Free Trial
Get Mine
See My Stats
Go To My Account
I'm In!
Book My Demo
Find My Store
View My Rewards
My Rewards (like in this example from Chipotle)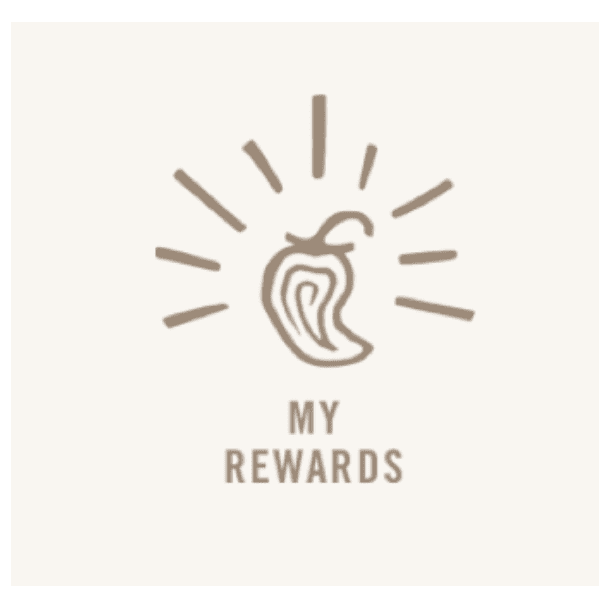 Create urgency
If a customer doesn't take action when they first open your email, it's highly unlikely they will come back to the message later. So, make them want to click it—now.
Buy Now
Shop Now
Order Now
Add to Cart Now
Sign Up Now
View Now
Get Started Now
Download Now
Start Now
Book Now
Explore Now
Watch Now
Sign Up Instantly
View Offer (Chick-fil-A)
You can also add an exclamation point—but only use a single one, and don't use it every time. That could make your email come across as spam.
Offer an incentive
Everyone loves a good deal or discount, so use that approach with your CTA.
Claim My Discount/Savings
Claim My 15% Off
Claim My Deal
Save 15% Now
Get 15% Off
Start Free Trial
Use Code: FREESHIPPING (to add free shipping to an order)
Reveal My Discount
Sign Up & Save
Join Free for a Month
Find Coupons
Activate Offer
Get the Offer (Target)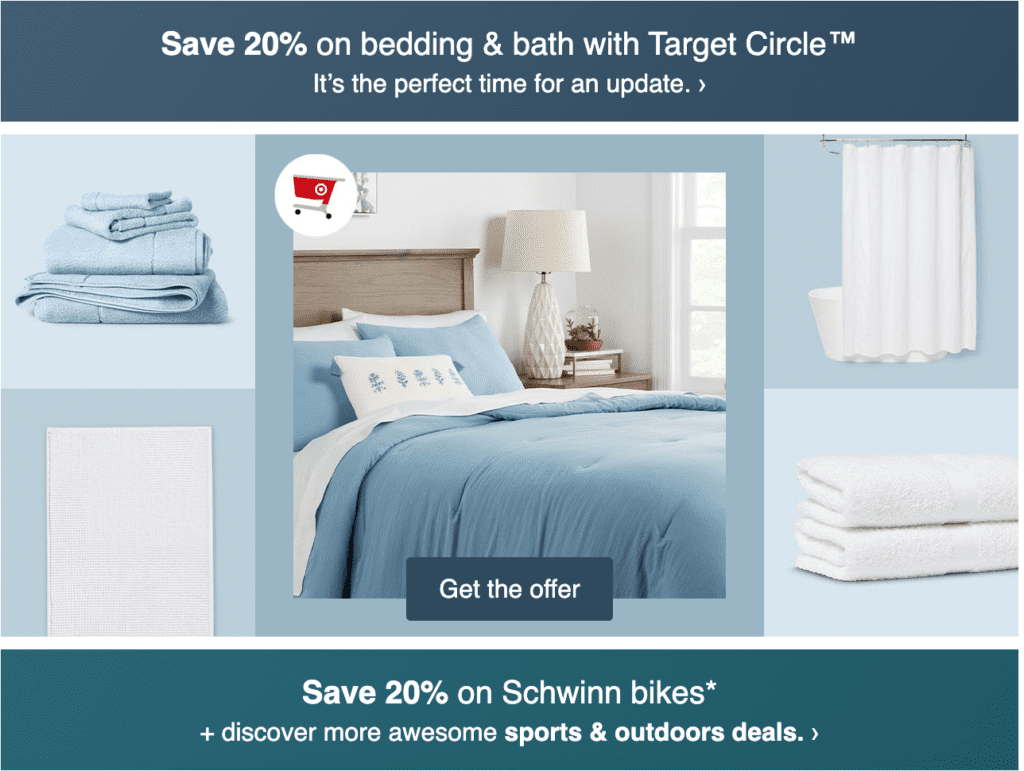 You can also add "Now" to the end of these to incorporate a sense of urgency, as well.
Tell them more
Not all CTAs have to be short, using only one to three words. You can be successful with long-form CTAs in some cases.
Sign Up for Our Daily Newsletter
Share Your Story With #Example (to encourage a social engagement around a campaign)
Let's Start Working Together
Shop [Specific Product Name] (like in this example from Fathead)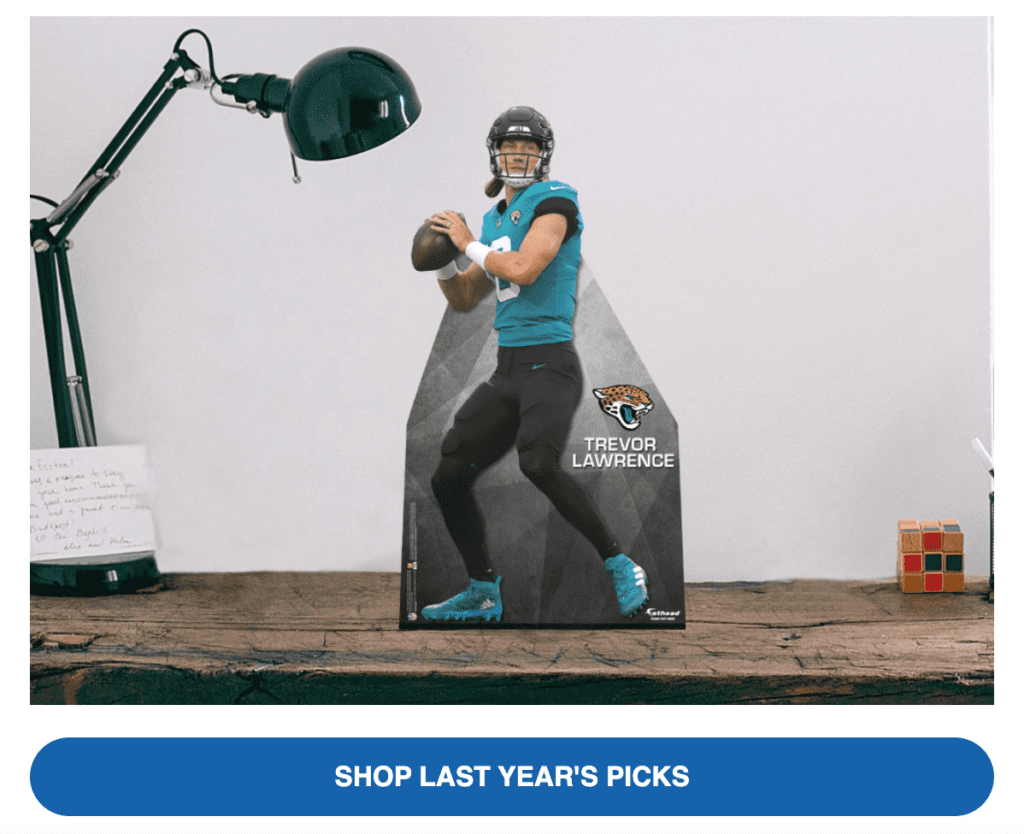 Stick with the basics
There are common CTAs you'll see in email marketing campaigns across the board. That's because they're clear and they work. These might not seem as flashy as some of the others on the list, but they are especially good for emails where you need multiple CTAs because of their simplicity.
Click Here
Continue
Learn More
Read More
See How
Check It Out
Subscribe
Download Ebook
Buy Tickets
Get the Guide
Get Access
See/View My Cart
Join Us
Become a Member
See All
Shop Bestsellers (Pink Lily)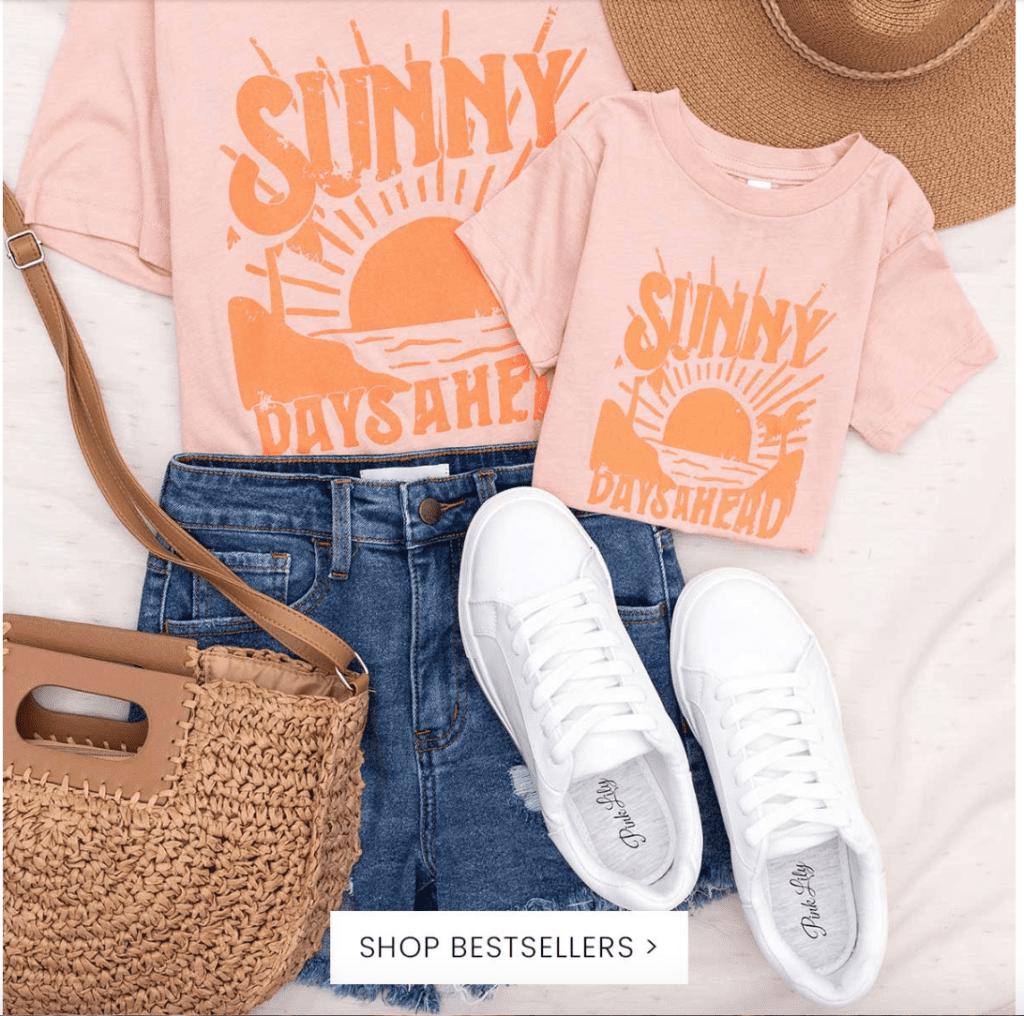 Mix and match CTAs
There are endless options for CTAs. Test them out, switch out words and move the CTA around the design to see which format works best for your audience. You can also combine tactics with multiple CTAs, like in this example from Domino's.
Once you get a clearer picture of what your subscribers want, you can also use this type of CTA approach across your channels—from your website to social media pages. Every email marketing campaign you send needs a CTA, so start engaging your audience with them today!