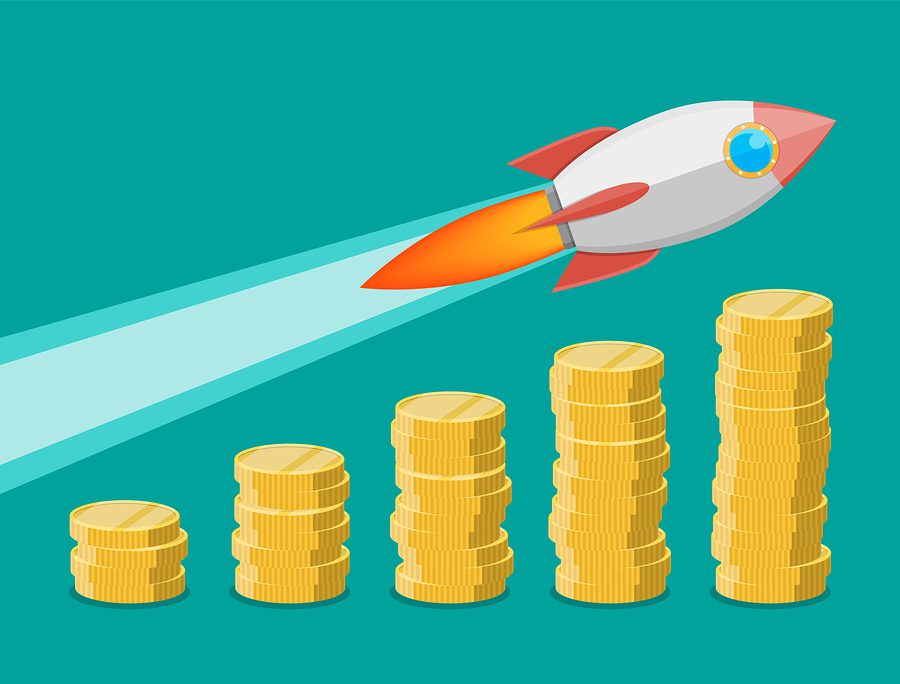 In the world of small businesses, cash is king.
Unfortunately, money's tight for most companies.
Many small businesses simply lack the cash they need to grow their operations. In fact, a recent study found that 41% of small businesses have experienced cash flow problems.
Sound familiar?
The good news is that just because you may be facing a cash crunch doesn't necessarily mean all hope is lost. Sometimes you just have to get a little creative.
For example, if your business is low on cash but you're trying to boost sales and close more deals, these inexpensive small business hacks may be just the tricks you need to generate more revenue without breaking the bank.
1. Increase Prices
Most small business owners hesitate to raise their prices because they fear they'll lose customers. While such concerns are certainly valid, every company has to raise its prices sooner or later if they wish to keep their doors open.
Of course, you shouldn't raise your prices regularly. But if it's been several years since you've bumped them up, you may be due for a price increase.
Small price increases can have a huge impact on your bottom line. For example, one study found that a 1% increase can translate into an 11% bump in profits.
So when is the right time to raise prices? Best practices suggest that you should raise prices after introducing new services or after you've consistently demonstrated your ability to deliver exceptional value that the customer would not be able to receive elsewhere.
For more ideas on when and how to raise prices, check out this piece.
2. Offer discounts for higher volume orders
The opposite of raising prices—offering discounts for bulk orders—is one of oldest tricks in the book. Think about it in simpler terms: the baker's dozen. While the customer is only receiving one "free" additional bagel or donut, the customer feels as though they received "something for nothing," so to speak.
Who doesn't like free things or better deals?
As a general rule of thumb, you should offer discounts to encourage your clients to submit larger orders. The hardest and most expensive part of the sales cycle—acquiring new customers—is already done. If you know your margins and are comfortable with offering a discount in exchange for more revenue, volume discounts may the perfect sales-generating tool for you.
3. Establish an effective email marketing strategy
Chances are you're already using an email platform to connect with new customers and nurture relationships with existing ones. (If not, what are you waiting for?!)
But just how effective are your email marketing outreach efforts?
If you haven't been as successful as you'd like, spend some time refining your email marketing strategy. The more sound that strategy is, the healthier your bottom line will be. Believe it or not, one study found that targeted emails were responsible for 58% of all revenue.
With the right approach—which includes optimizing emails for mobile and segmenting your list—your email outreach will increase repeat customer purchases.
4. Launch promotions during the holidays
The end of the year is the perfect time to show your customers how much you appreciate their business by offering holiday promotions.
For example, if your small business provides IT services to other SMBs, consider offering customers a 5–10% discount if they renew their contract for another year. If your company sells computer hardware, offer customers free shipping on orders placed during the month of December.

5. Publish blogs on a regular basis
If you're looking to increase traffic and drive sales without spending big bucks, start writing blog posts. Not only will they increase your site's organic SEO rankings and drive more traffic, you'll also engage your customers and prove to them that your work doesn't stop the moment money changes hands.
A recent Hubspot study showed that B2C companies that published at least 11 blogs each month earned four times as many leads than those that published only 4 or 5 blogs each month. By investing your time in writing more engaging blogs, more sales opportunities will present themselves to you.
6. Leverage your existing relationships
Your network can almost certainly help you close more deals. But when's the last time you tapped into it?
Boost sales by leveraging your network and the relationships you've developed over the course of your career. Reach out to some of your former colleagues to see what they're up to and whether there are any opportunities for you to work together.
While you're at it, create a referral program that incentivizes your happiest customers to bring more business your way. For example, if you're a SaaS company, give a customer a free month of service for each customer they refer that signs up.
You may also want to cross-post some of your company's blogs on sites like LinkedIn or Facebook to generate interest in your products and services from folks who aren't aware of what your company does. You never know when the right person will come across your content at the perfect time.
7. Create a loyalty program
An easy way to boost sales? Target your most loyal customers.
Though they may only account for 12–15% of your clients, loyal customers can be responsible for as much as 70% of your revenue.
Cultivate strong relationships with your customers by creating a loyalty program that rewards them for repeat business. A coffee shop owner, for example, might opt to give customers a free cup of coffee after they've bought 10 drinks.
A well-designed loyalty program can be an incredible source of revenue. Case in point? Starbucks, for example, has upwards of $1.2 billion sitting in its loyalty program. You probably won't be able to replicate their success. But you should be able to drive a few more sales by incentivizing customers to save money or earn rewards.
8. Support social causes
How can giving back to your community increase sales? It's easy: 70% of millennials are more willing to support brands when they support causes they care about. Become a socially conscious company and you may see your sales shoot up overnight.
Not sure about which cause to support? Ask your team. If it's a cause that your team members personally support, they will be that much more engaged in the outreach.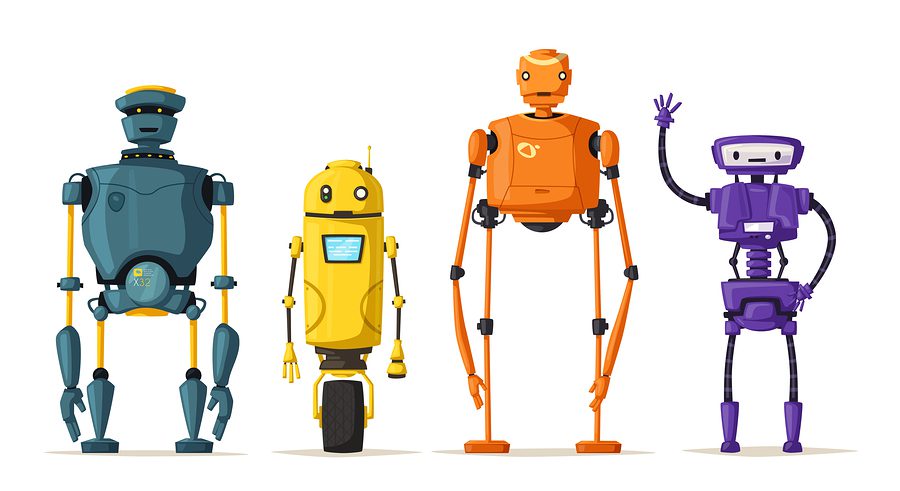 9. Invest in technology
Making smart investments in technology can help your sales team cover more ground and close more deals.
Sales tools come in all shapes and sizes. By investing a few dollars into today's leading sales platforms, it's easier to track and unlock new revenue streams.
Here are some tools your small business should consider trying:
Keep in mind that most leading platforms allow you to try their products for free. So don't worry about wasting money on a tool that may not ultimately work for you.
10. Focus on your team
According to a recent Harvard Business Review article, organizations with engaged employees are 22% more productive. Higher engagement levels also result in improved outcomes, better work and lower turnover.
Companies enjoy better results when their employees are motivated and happy.
Increasing engagement doesn't have to be expensive.
Lead by example. Say thank you. Listen to what your employees have to say and implement their best ideas. Let employees work from home. Let them bring pets to the office. Eliminate busywork and unnecessary meetings. The list goes on and on.
11. Use psychology to sharpen your pitches
Not getting as much traction as you used to? It may be time to update your pitches.
Psychological tactics can help drive more sales. For example, creative pricing can convince customers to buy larger packages on average.
You can also leverage psychology to drive more sales by limiting options, using the word "because" in your copy and encouraging folks to sign up for your most affordable offerings.
Driving more sales on a tight budget is hard work. But it's not impossible. You just need the right approach.
If your business is facing a cash shortage, you may want to sit down and refine your sales tactics. While you're at it, sign up for a free Robly trial to increase the effectiveness of your email outreach! We look forward to doing everything we can to strengthen your bottom line.
What are your tips to boost sales on a small budget? Hit the comments and let us know!