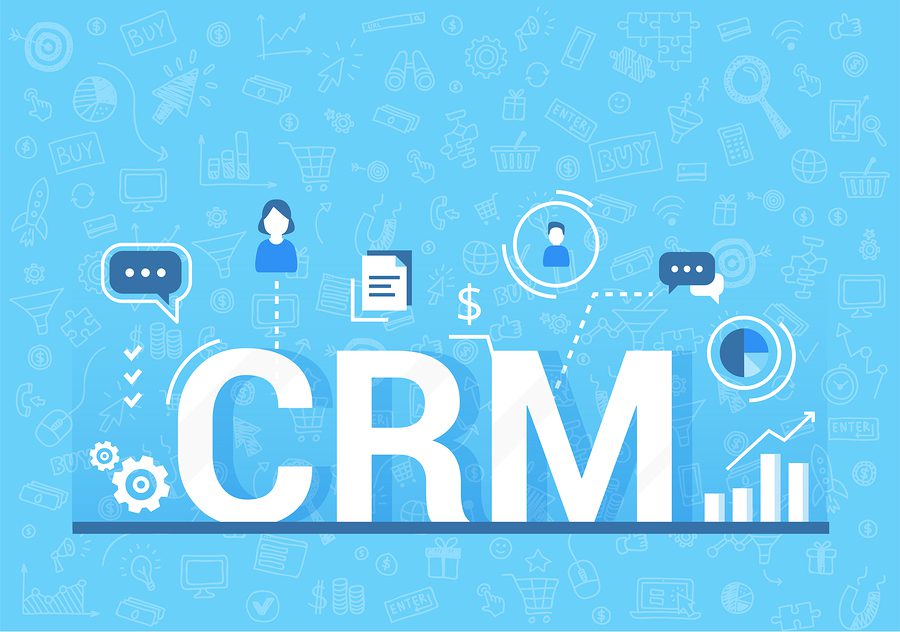 Does your CRM system ever leave you feeling overwhelmed or like there's more you could (and should) be doing to get the most from the platform? You're not alone: 43 percent of CRM customers say they use fewer than half of the features.
While this technology can be a great way to manage your company's interactions and relationships with customers and leads, CRMs can also seem like a locked treasure chest of information — and you're still searching for the key. But it doesn't have to be such a mystery if you know what to search for.
Ready to start getting the most from your CRM? We've put together a list of some of the best tips and techniques that will unlock the secrets to success.
1 Tag everything
CRMs are a great tool for storing all of your data — that is, if you're able to access that information when you need it. You don't want to be wasting time scrolling through scores of contacts looking for something you can't easily find. So, be proactive, and tag all of your records with keywords and notes that will help in the future.
This will save you time when you need to pull information for future marketing campaigns or to create a new list based on those tags. You don't want to have to go back later and add tags, so put them in from the start. Also, make sure everyone understands your tagging system to prevent confusion or incorrect data. Spoiler alert: This will likely require some forethought about how best to organize your systems to ensure you use the best tags.
2 Integrate your systems
Your CRM should be a one-stop shop for all of your customer data. But why stop there? Most CRMs will integrate with other programs and tools, like ones that handle email marketing, content management system, sales, live chats, productivity, events, ecommerce, and surveys.
The CRM should show which platforms it integrates with and how to set up those integrations. The more you're able to connect, the better your data and efficiency will become. And we're all for that.
3 Automate workflows
Do you spend a good chunk of your days performing the same tasks over and over again? Take back your time and let the CRM handle the monotony by activating workflow automations. Here are a few of the tasks you can automate:
Add contacts from forms, submissions, subscribers, or other new leads

Create follow-up actions

Assign a team member to a new lead or task

Update required fields

Send

automated emails
You'll just need to set the rules and parameters in the CRM for the regular tasks you perform. That will help you streamline all of your processes and keep things from falling between the cracks. You can keep a list of the top things you do every day to figure out what's a priority for automation.
"The first rule of any technology used in a business is that automation applied to an efficient operation will magnify the efficiency. The second is that automation applied to an inefficient operation will magnify the inefficiency." — Bill Gates
4 Stay up to date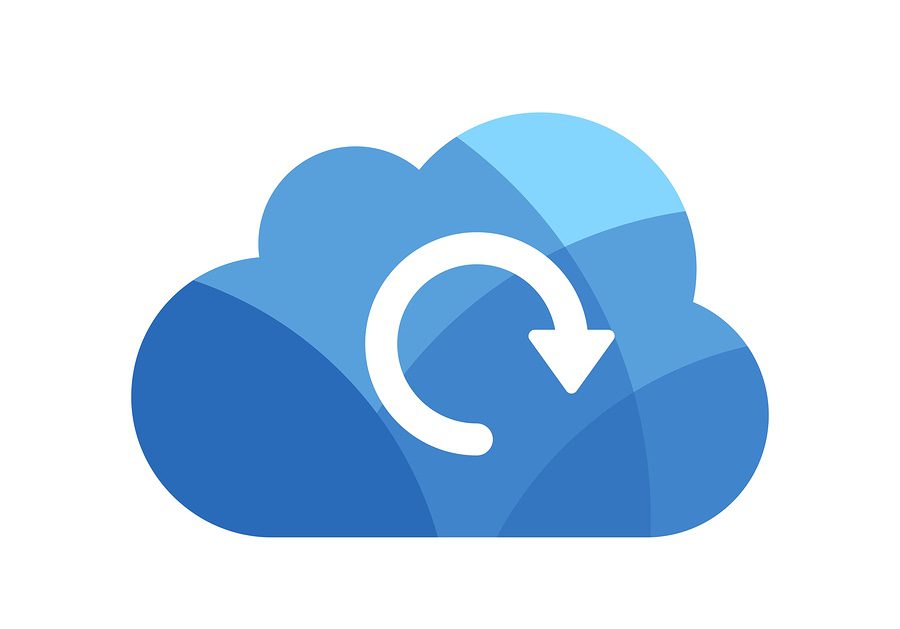 No matter which CRM system you're using, it's bound to have regular updates. If you're not staying current with the changes, you could be missing out on more efficient options or better ways of performing tasks.
Most major CRM providers will send out email updates about new features or developments, so take the time to read through them and make adjustments as needed. And if they offer an update or upgrade, install it. Sure, the majority of the updates are probably minor, but who knows, one could be a game changer for your team. Plus, the new version may provide a much-needed fix to the system.
It's also a good practice to provide ongoing training to keep everyone on the same page and ensure you're all getting the most from the CRM. Find a way to make time to go over any new updates, answer questions, and make sure there are no major issues.
5 Give the team access
A little transparency can go a long way, so make sure the entire team can view your main reports and dashboards. You'll also create some accountability and friendly competition in the sales department by sharing the results. And if you have a star employee (or several), give them some recognition.
Making information available helps unite and educate the team because everyone can see what other groups are working on. You can also get insight from a variety of departments, and great things can happen when you put your minds together.
6 Create Lists
Just like with email marketing, lists are your friend. They will make it easier for you to search for records or types of customers — and it also allows you to better target those groups.
For example, you can create lists to segment your customers and leads based off of factors like their location, stage in the buyer's journey, tags, lead source, or if they are a VIP in your company. Save whatever list filters make sense for your organization. You can always edit these as needed.
Enjoy your best CRM
Everyone has the same basic tools and functions when they start using a CRM. What sets apart the pros from the posers is how they put those capabilities to work for their company. You'll get back what you put into it.
Figure out your goals and what's important to your team, and structure your CRM's settings around those. And don't be afraid to reach out to the CRM provider with questions or problems: They should be there to make your job easier, so take advantage of them as a resource.
Have a go-to CRM hack? Share it below!
Lauren Dowdle is an award-winning writer based in Nashville, Tenn. Her decade-long writing career has covered everything from landscaping to marketing.